Heartland CAMP
Heartland CAMP helps students from seasonal, temporary, and migratory agricultural labor backgrounds successfully complete their first year of college and continue in postsecondary education.
$100K
in Annual Scholarships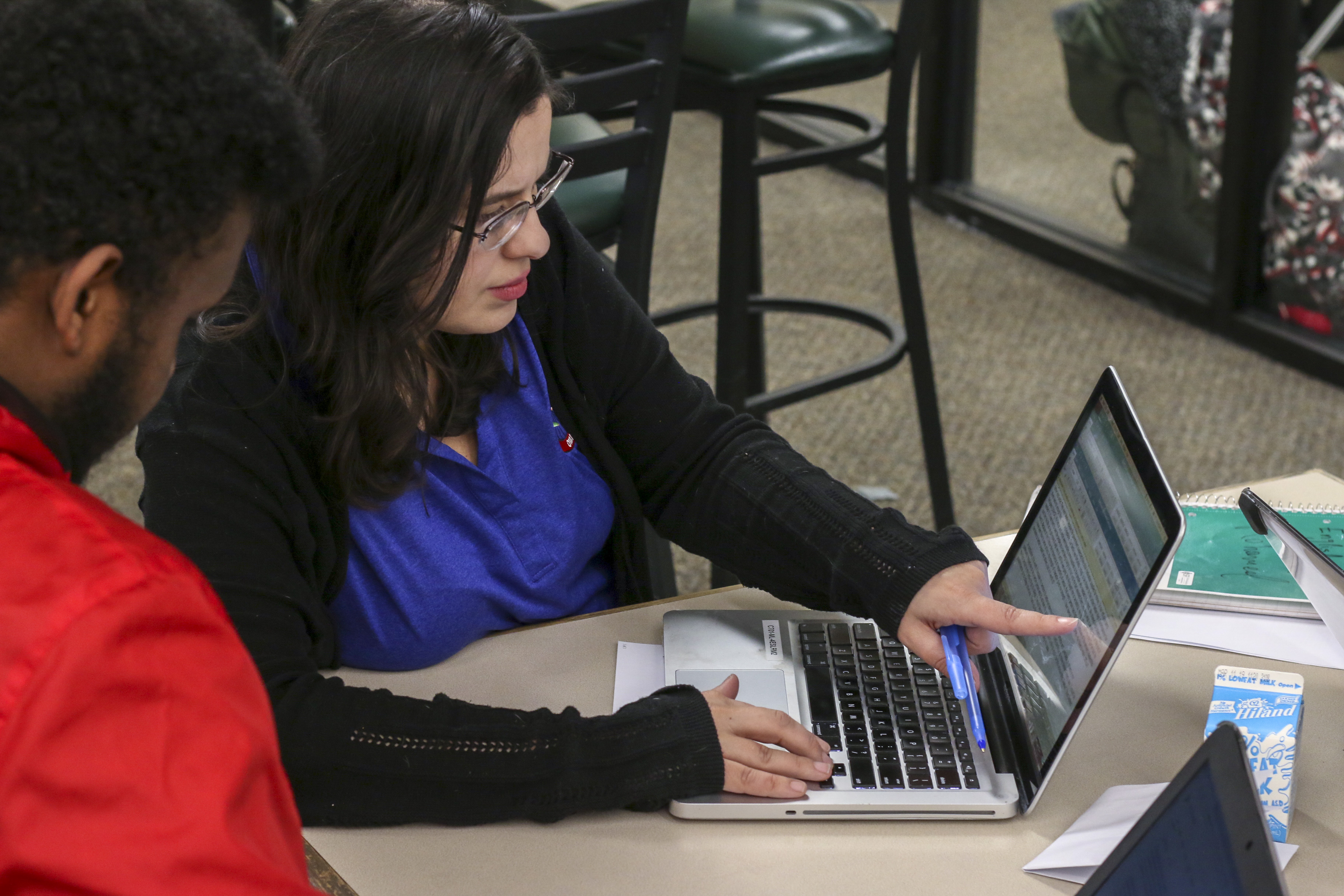 What We Do
Heartland CAMP provides a comprehensive package of first-year supports (financial, academic, and social support services) to help eligible students establish a home-away-from-home and start strong in college.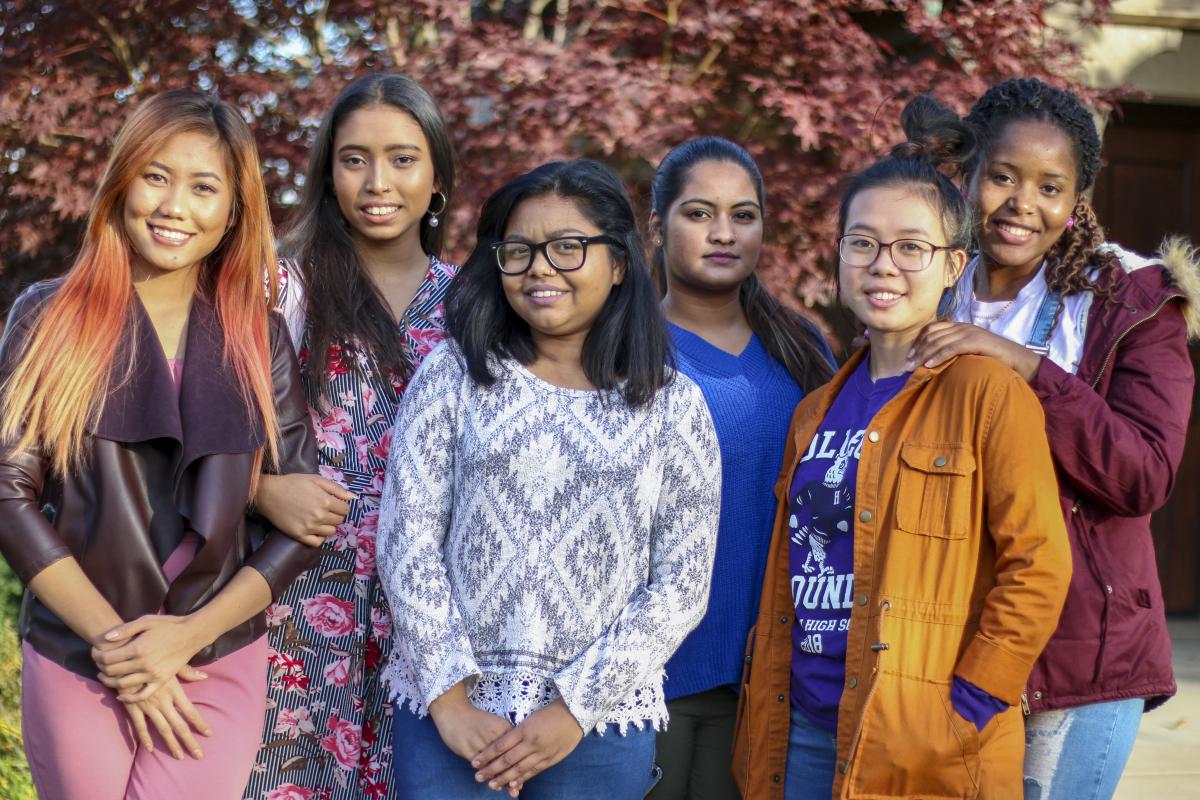 Who We Serve
Heartland CAMP serves first-year college students who have family histories in migratory, seasonal, or temporary agricultural labor. To be a Heartland CAMP Scholar, students must also be eligible to receive federal financial aid (FAFSA), be pursuing a 2+ year program of study, and be enrolled full-time at a participating college.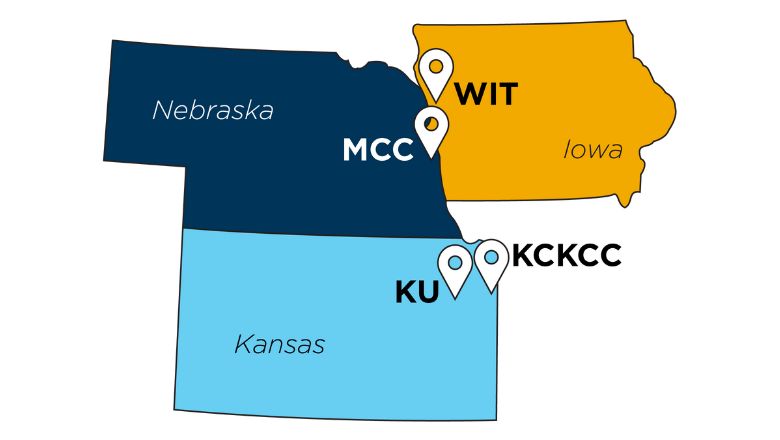 Where We Are Located
The Heartland CAMP First-Year Scholars Program is available at the following partner institutions: The University of Kansas, Kansas City Kansas Community College, Western Iowa Tech Community College, or Metropolitan Community College in Omaha, Nebraska.

Apply Today
We are currently accepting applications for the 2023-2024 and 2024-2025 academic years.
Apply