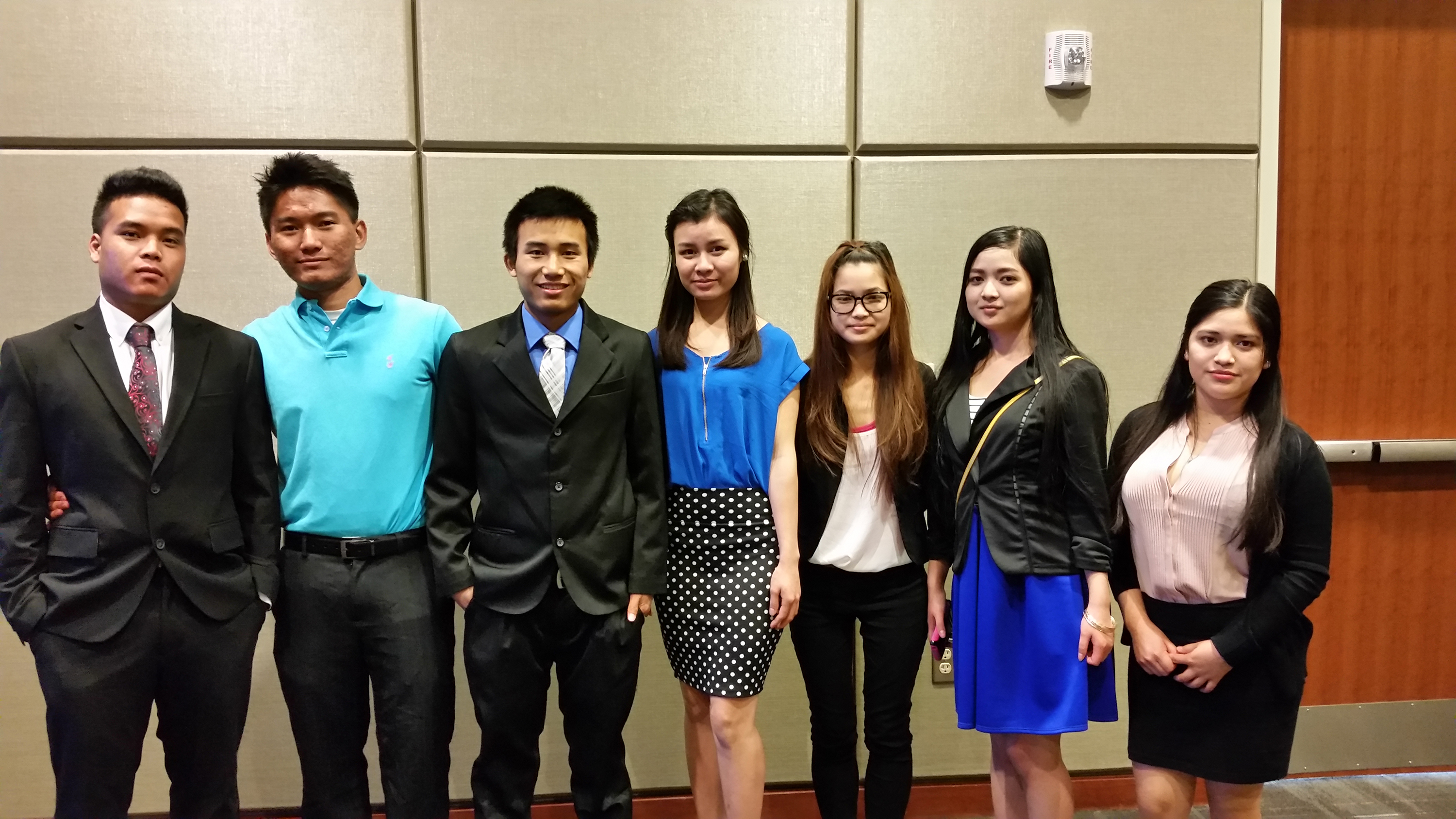 What is Heartland CAMP?
Heartland CAMP is an Educational Opportunity Program funded by the U.S. Department of Education's Office of Migrant Education. We are one of 50+ federally-funded projects across the U.S. that provides intensive financial, academic, and social support to eligible first-year college students from family backgrounds in seasonal, temporary, or migratory agricultural labor.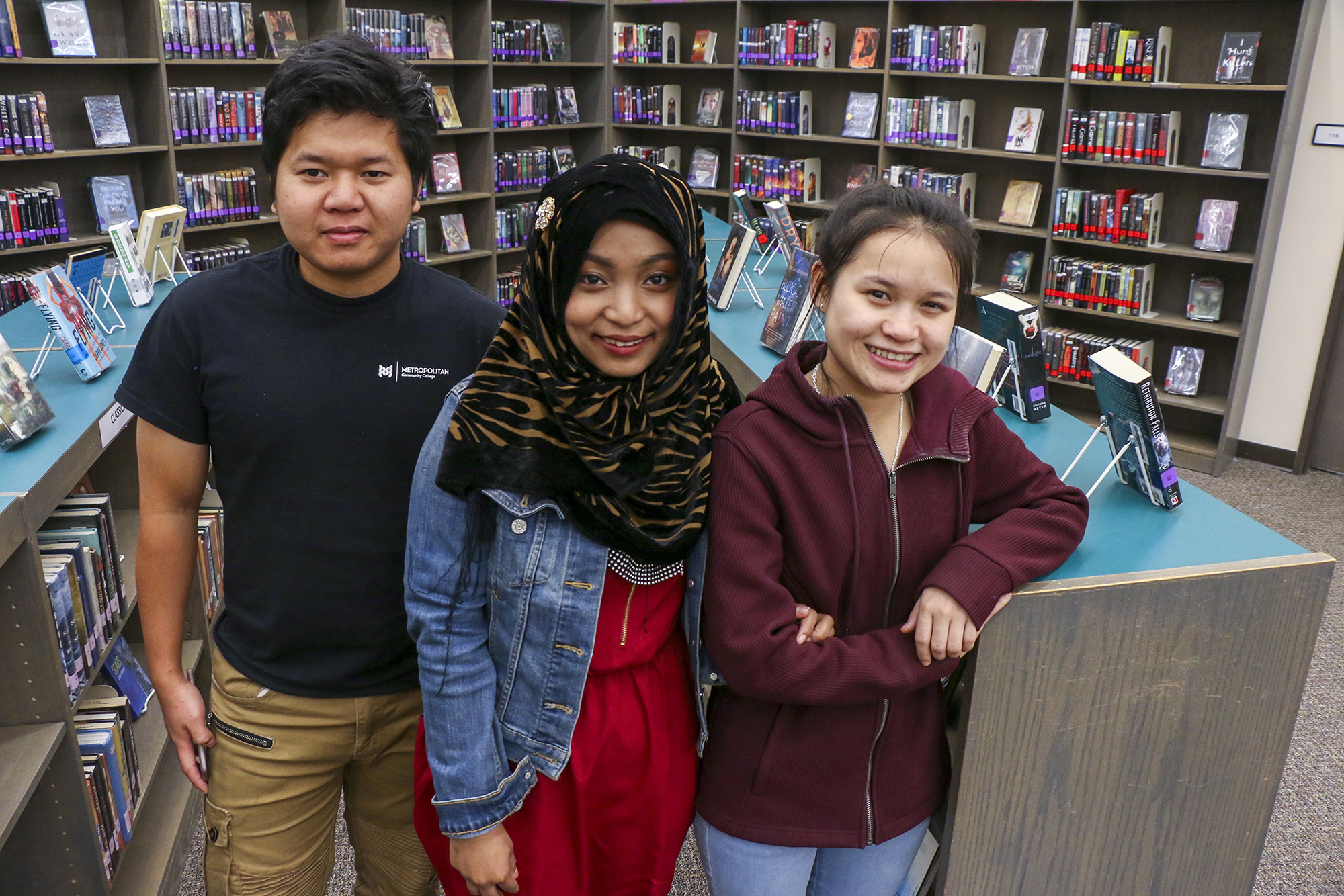 Start Strong with Us
Heartland CAMP First-Year Scholars receive a scholarship, a laptop, intensive mentoring and advising, free tutoring, community-building opportunities, and connections to other supportive campus services – all to help our students make the strongest start possible in college.
Our Partner Colleges
Heartland CAMP has partnerships across Kansas, Nebraska, and Iowa to provide access to affordable college options at the following four partner institutions: